TechSimple provides solutions that impact critical business processes with a strong emphasis on automation and innovation. Solutions are architected utilizing an agile approach to software development where feedback yields a better solution.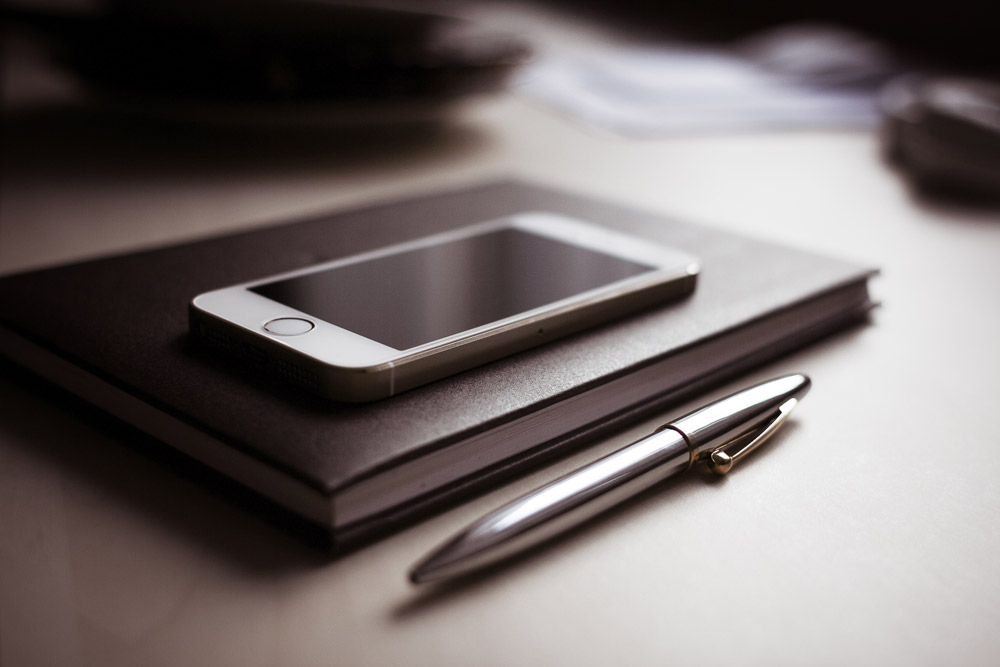 Our solutions are architected with modern technology that allows our clients to see the benefits of how cutting edge solutions can solve a problem quickly but also with cost in mind.
We would love to hear from you.
586-201-2096 • info@techsimple.com